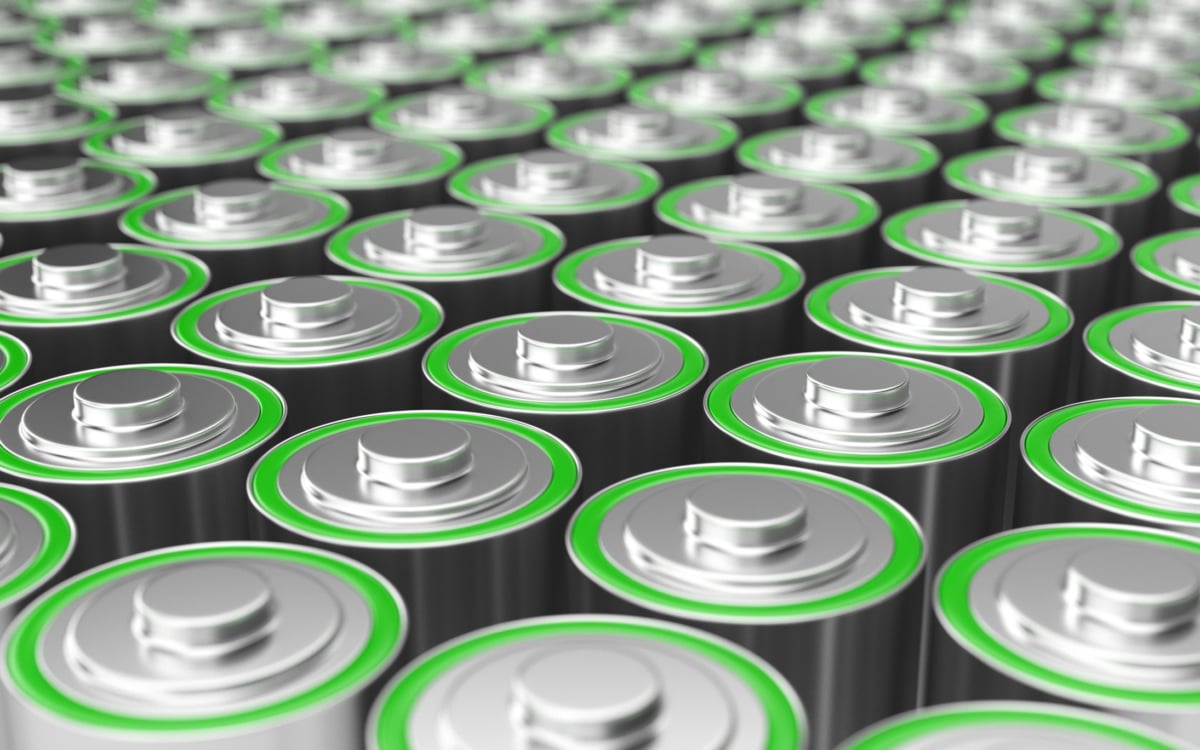 Energy Assurance is the leading accredited cell and battery testing lab in North America with over 10 years of experience in the battery-powered products industry. We are committed to providing comprehensive and affordable battery testing and certification services that mitigate risk for our customers.
Our mission is to promote partnership through authenticity, expertise and dependability. We strive to be more than a battery testing lab and it's our holistic, forward-looking approach that truly sets us apart.
WHAT

WE DO

We provide knowledge and flexibility to battery manufacturers and distributors in need of regulatory or performance battery testing and certification. We perform a full range of performance evaluations and engineering services that give your company a competitive edge and the insights you need to make better business decisions. We test all chemistries of batteries including Lithium-Ion.
Focused Testing
Our lab is purely focused on battery testing services — all day, every day. We're one of the largest battery testing labs for small and medium format in North America with over 3,000 cycling channels and an environmental chamber capacity of more than 200 chambers. We live and breathe batteries!
Expanded Services
We offer not only regulatory but performance testing services for a breadth of batteries, including lithium-ion, to provide product insight and competitive comparison. We aim to be the only battery testing lab you need!
Upfront Transparency
Maintaining complete transparency of our testing procedures ensures our customers are knowledgeable and in control. We ensure you're always aware of what's happening throughout battery testing procedures.
Dependable Support
We care about the problems you need to solve. Each project is unique and we believe in fostering relationships with our customers. Our dedication to fully understand your product and provide flexible testing options means your needs are met.

"Cindy Millsaps and John Copeland, of Energy Assurance, are thought leaders in the lithium ion battery testing space and I know they will always provide the highest level of customer support, while solving complex battery related testing issues, for our PRBA members."
George Kerchner - Executive Director at PRBA,

The Rechargeable Battery Association
SCHEDULE YOUR FREE CONSULT
To learn more about Energy Assurance's capabilities, schedule a free consult with the form below. We will be in touch shortly!