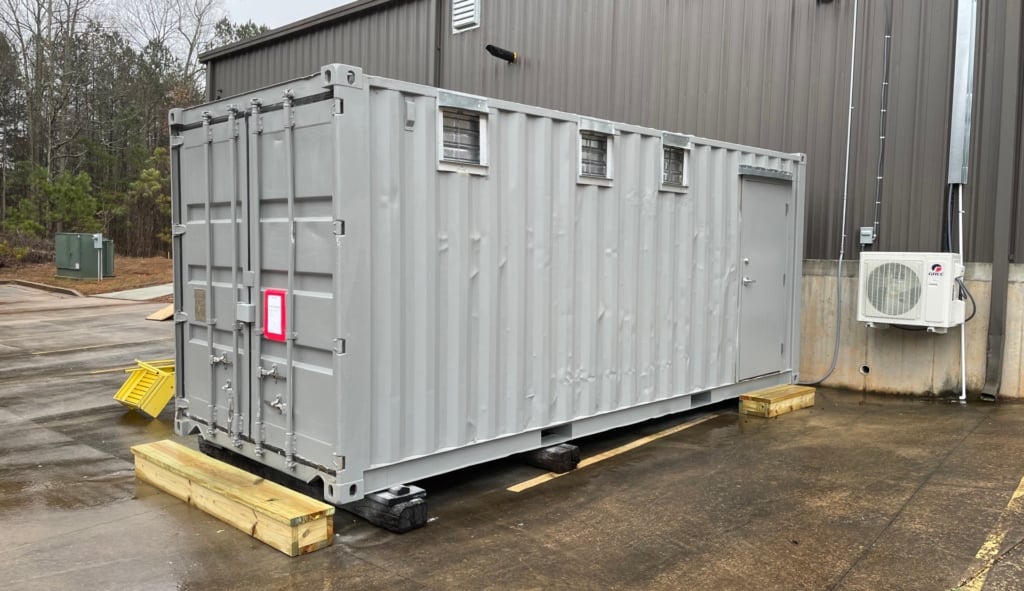 Multiple online sources define thermal runaway as "a repeating cycle in which excessive heat causes more heat until the operation ceases, or an explosion occurs". To mitigate risk and avoid thermal runaway of lithium batteries, it's important to understand the ways in which to mitigate risk. If a cell goes into thermal runaway, what are the effects on a product? We dive into this and more in our latest whitepaper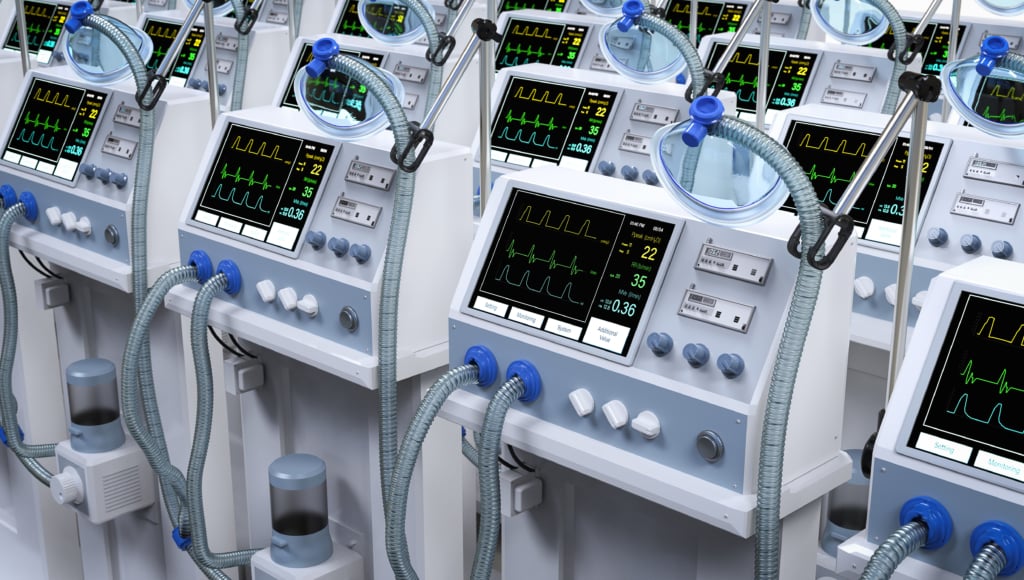 As critical medical devices like ventilators were needed to fight the pandemic, Inventus Power was in a position to ramp up production of battery packs and assist in getting these devices onto the front lines in the battle against COVID-19. As one of the only fully-operating battery test labs, Energy Assurance was selected as the testing lab for Inventus Power and the project.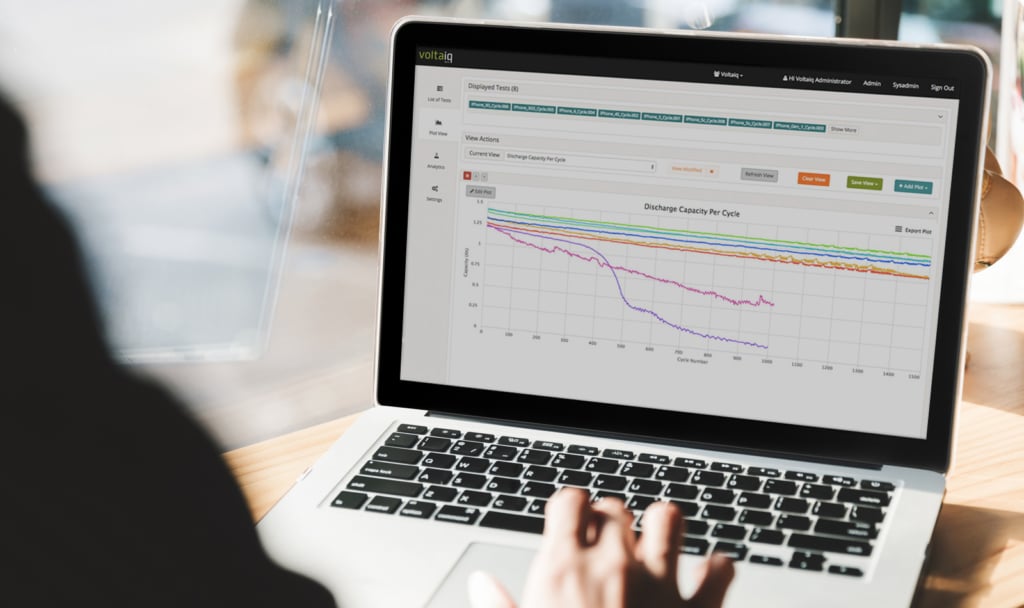 Energy Assurance provides comprehensive battery testing and certification services to customers across the globe. In 2019, we chose Voltaiq, a Battery Intelligence™ software tool, to automate battery analysis and provide real-time data access to our customers.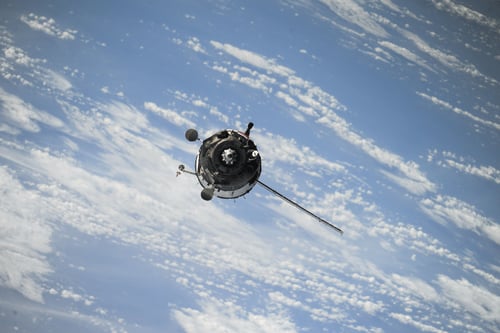 With the increasing strain on lithium-ion cell availability driven by increased market demand and a supply chain left still trying to catch up, concerns over quality and longer-term reliability have many looking for mitigation options.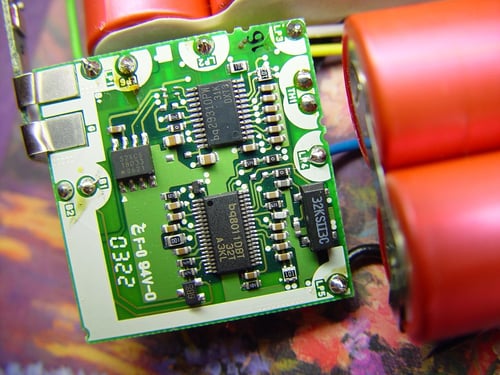 Energy Assurance received an inquiry from a company about testing a proprietary algorithm for controlling a battery management system. Their primary concern was that the algorithm was a sensitive IP, and they needed to protect it.