We utilize our extensive knowledge of batteries and testing to provide the battery-powered product industry with a comprehensive, affordable, and responsive testing resource to help our clients verify the performance as well as achieve the necessary compliance needs of their portable batteries. We are an accredited battery testing lab with certifications from TÜV SÜD America, Underwriters Laboratories, ANAB and IECEE.
We strive to establish a long term relationship with our customers by offering industry-specific advice to assure our cell and battery manufacturing customers are able to deliver products into their global markets on time and performing properly. A large part of this is our focus on working with our customers as early in the development process as possible to mitigate risk. This is done by developing an upfront understanding of the standards and requirements that their product will be subjected to – including design impact and failure criteria. The rapport we establish with our customers is what sets Energy Assurance apart.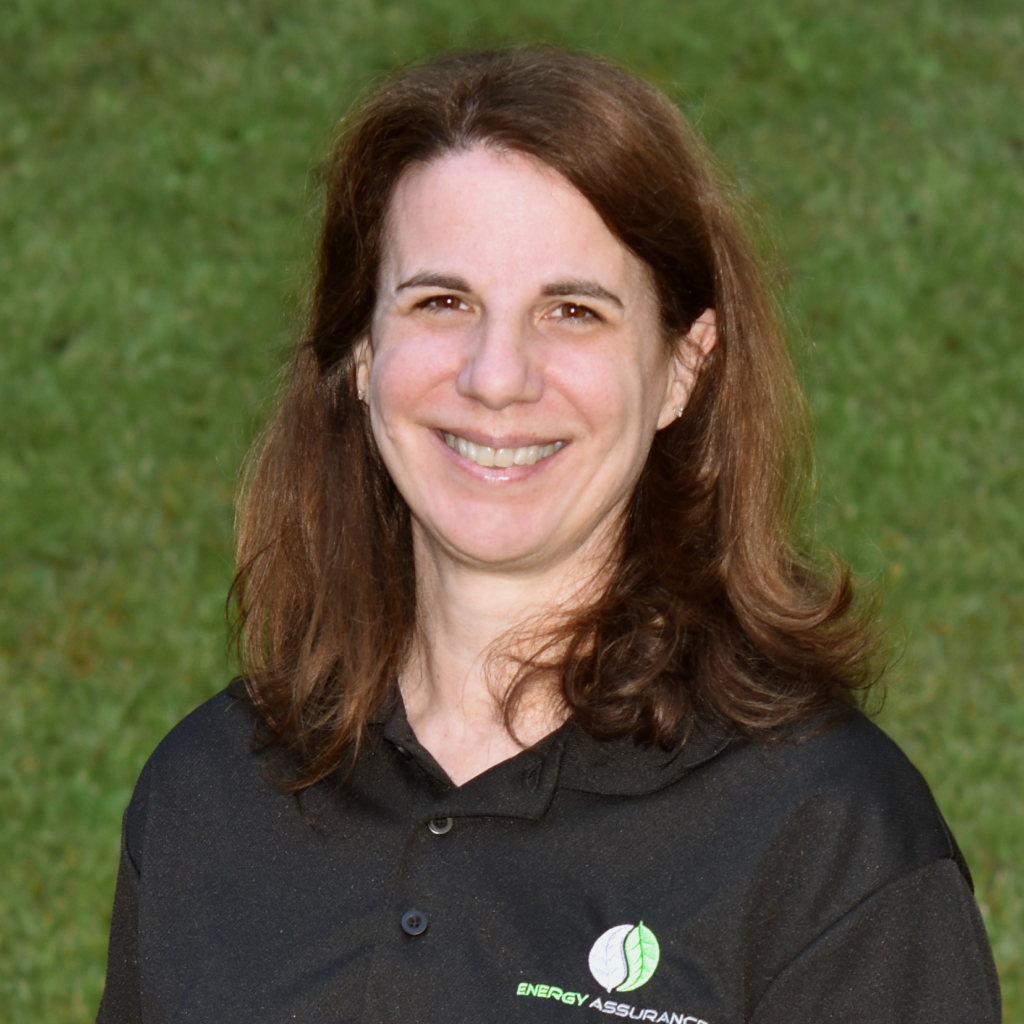 Beginning her career with Underwriters Laboratories (UL), Cindy worked in global regulatory approvals, quality systems management, and product safety and qualification testing. where she focused on information technology equipment, energy, and batteries. As CEO, Cindy uses her expertise to understand changes in battery testing standards while assisting design engineers in planning.
Cindy has written industry trade publications with special attention to her interpretation of changes in industry standards and how they impact cell manufacturers and suppliers. In addition to advising her clients, she serves on Underwriters Laboratories Standards Technical Panel for UL 62133, UL 1642, and UL 2054.
Cindy holds a Bachelor of Science Degree in Electrical Engineering from North Carolina State University.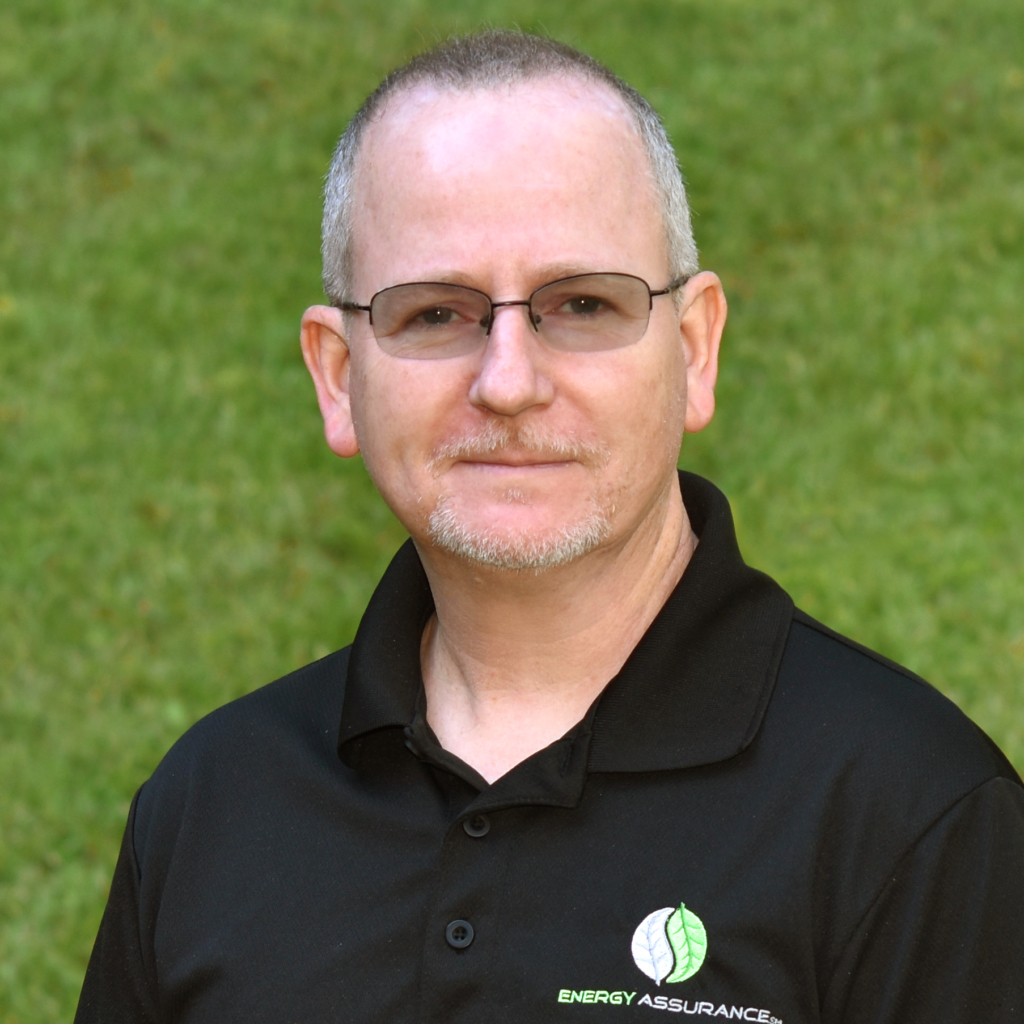 Prior to establishing Energy Assurance with Cindy Millsaps, John Copeland acquired extensive experience at Motorola Energy Systems Group within engineering over the course of 17 years. He was then was selected to represent Motorola as a subcommittee chair for the development of IEEE 1725 (Standard for Rechargeable Batteries for Cellular Telephones) and twice received an award for excellence in standards development from Motorola. Today as COO, John operationalizes business strategy using his extensive knowledge of battery testing to grow the services of Energy Assurance.
John holds a Bachelor of Science degree in Electrical Engineering from Auburn University and a Master of Science in Quality Assurance from Southern Polytechnic State University.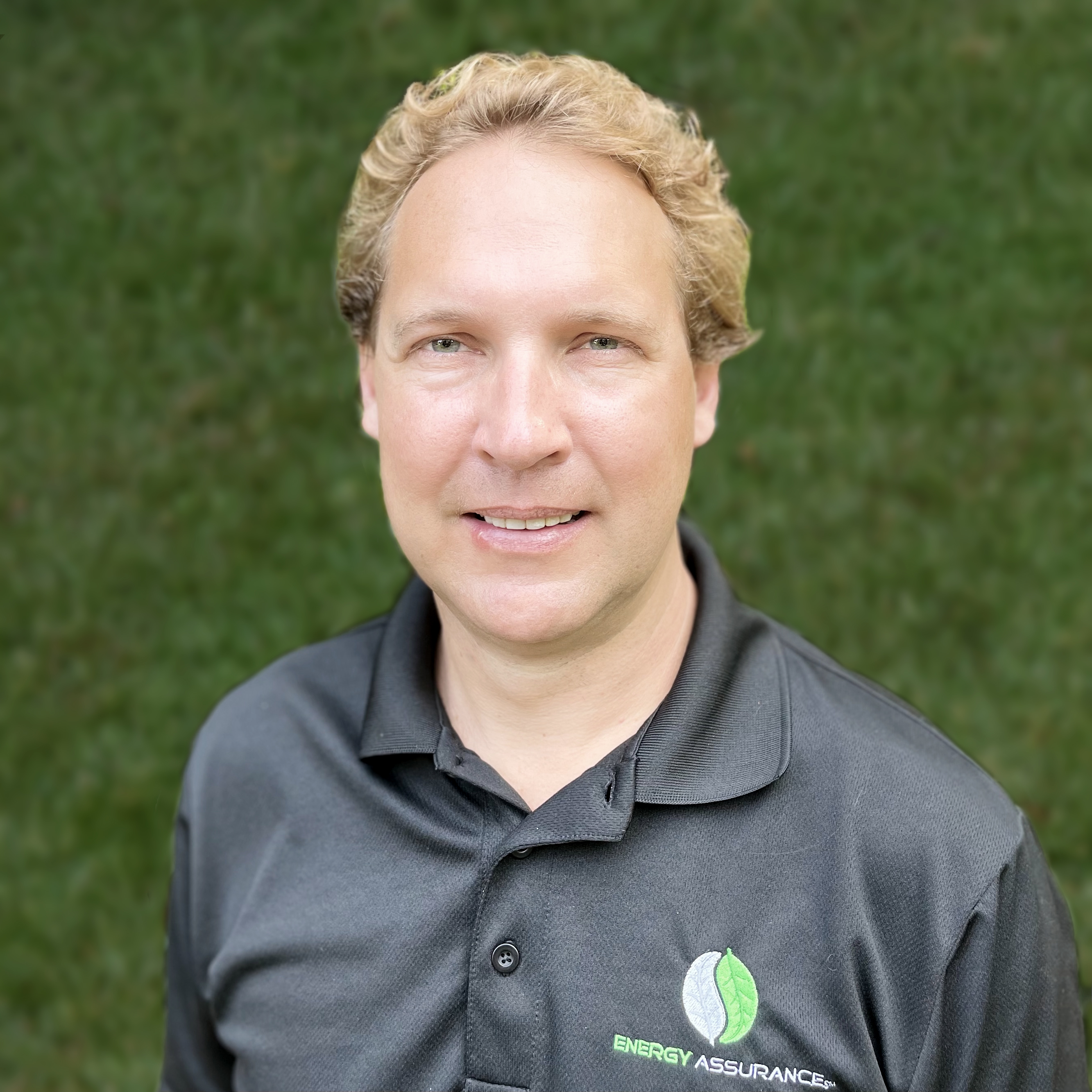 Chief Strategy Officer & Managing Director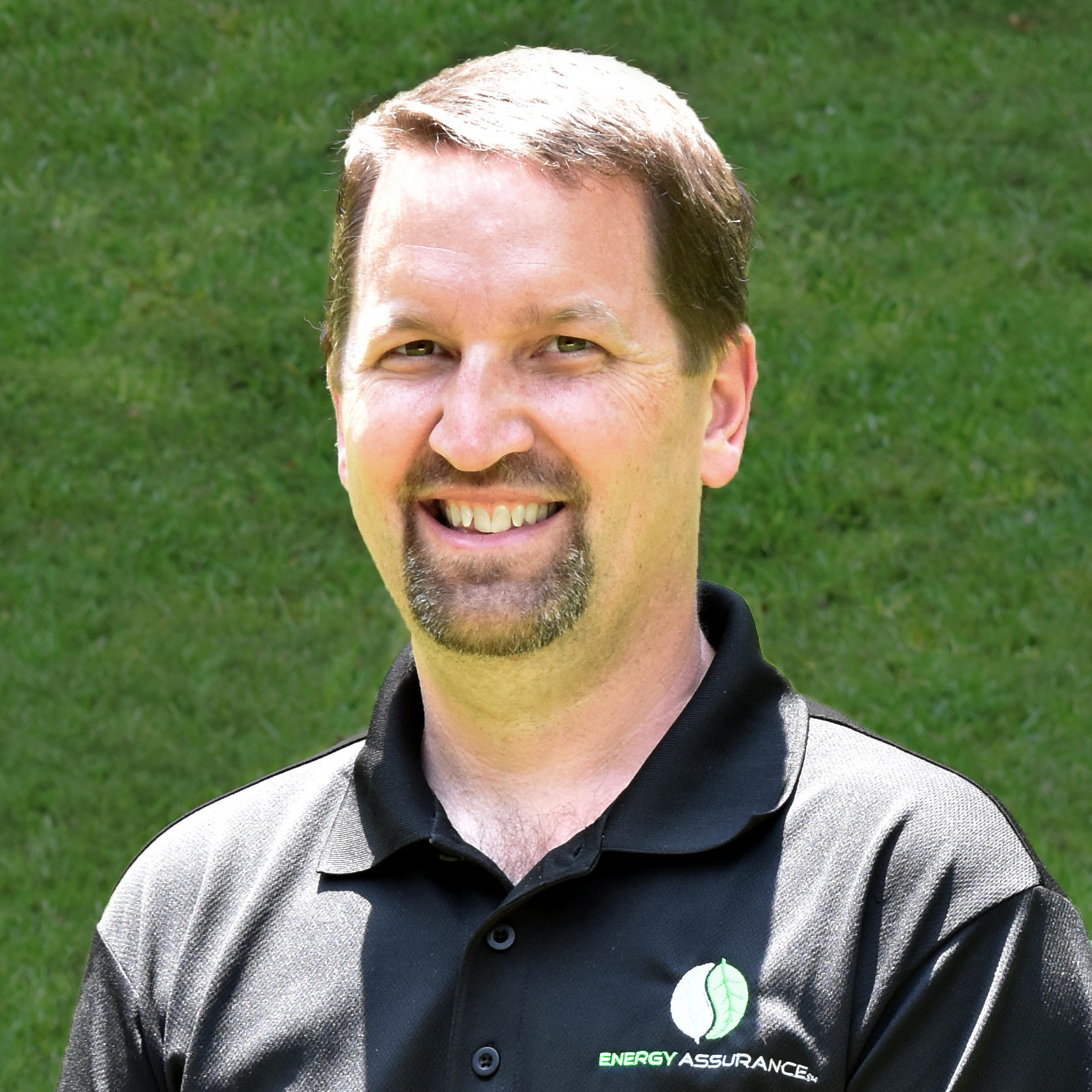 President and Managing Director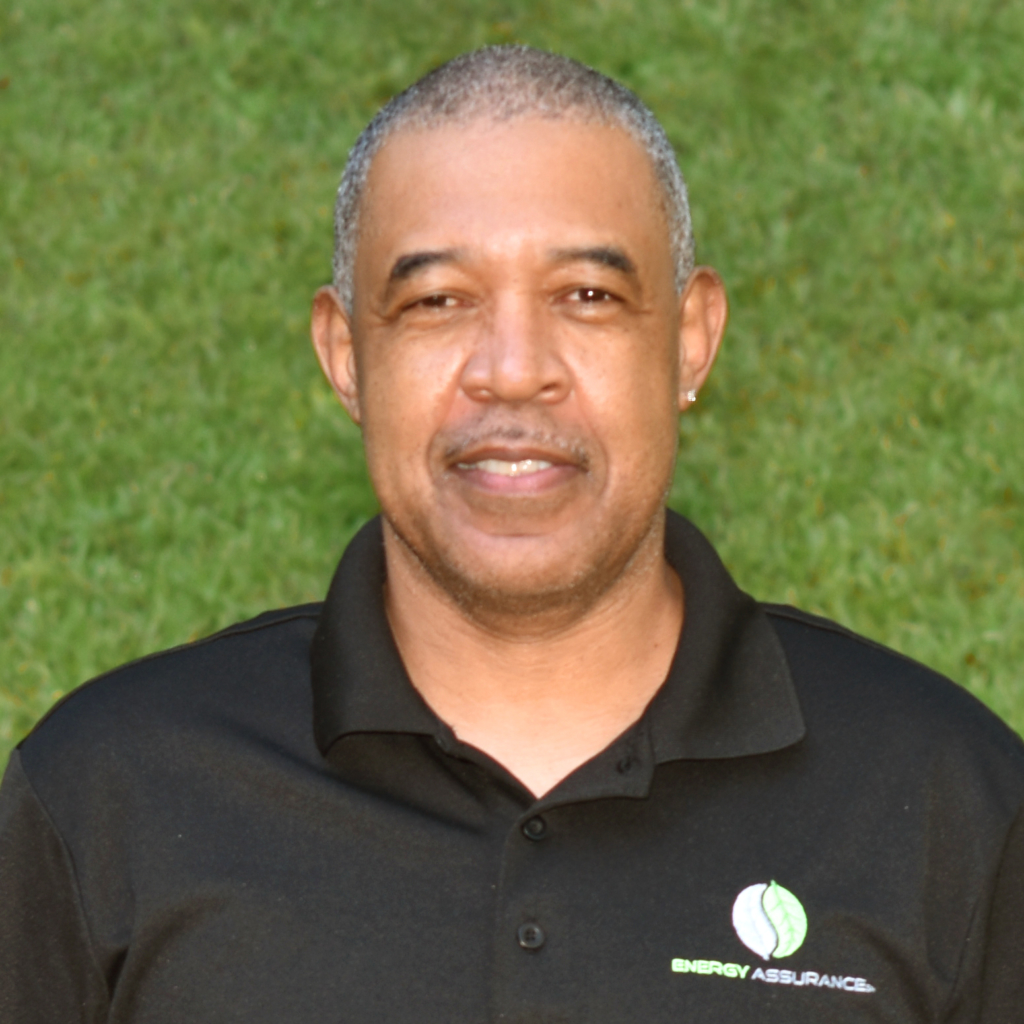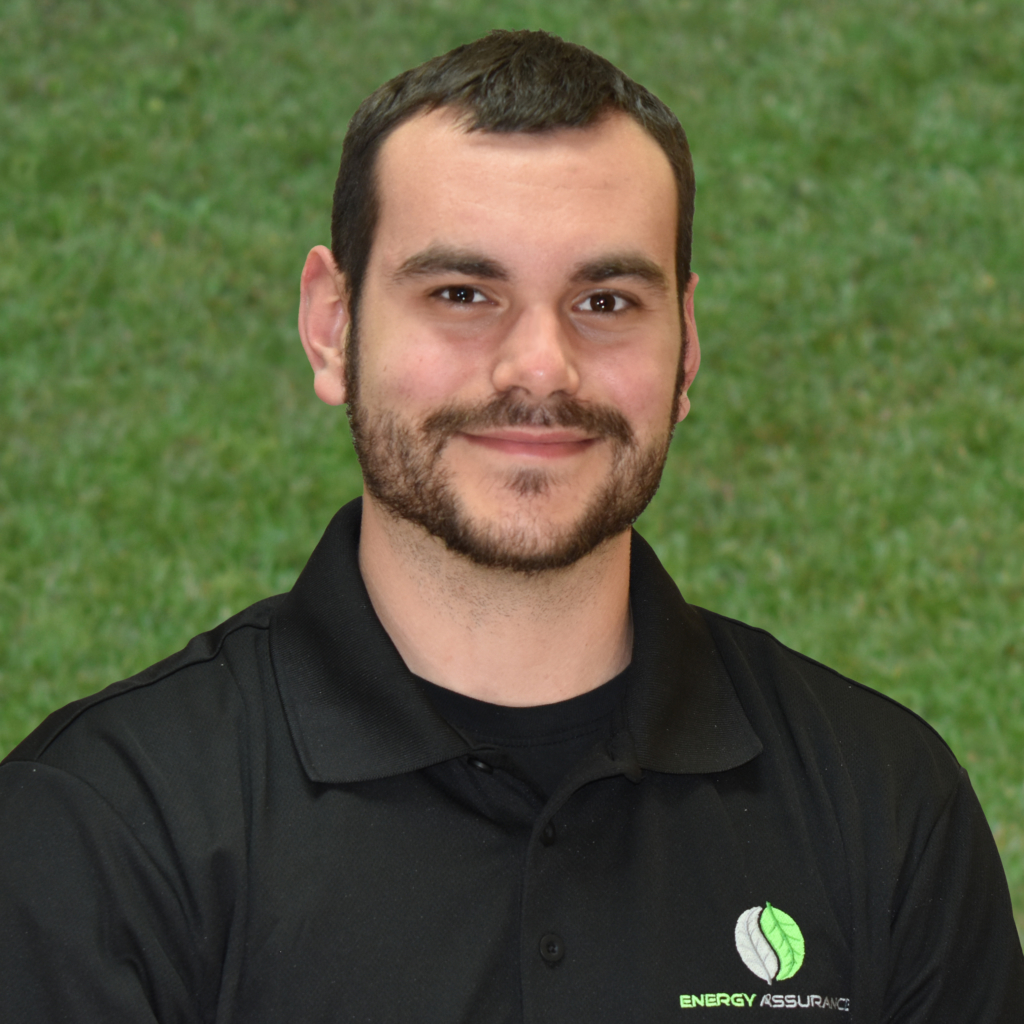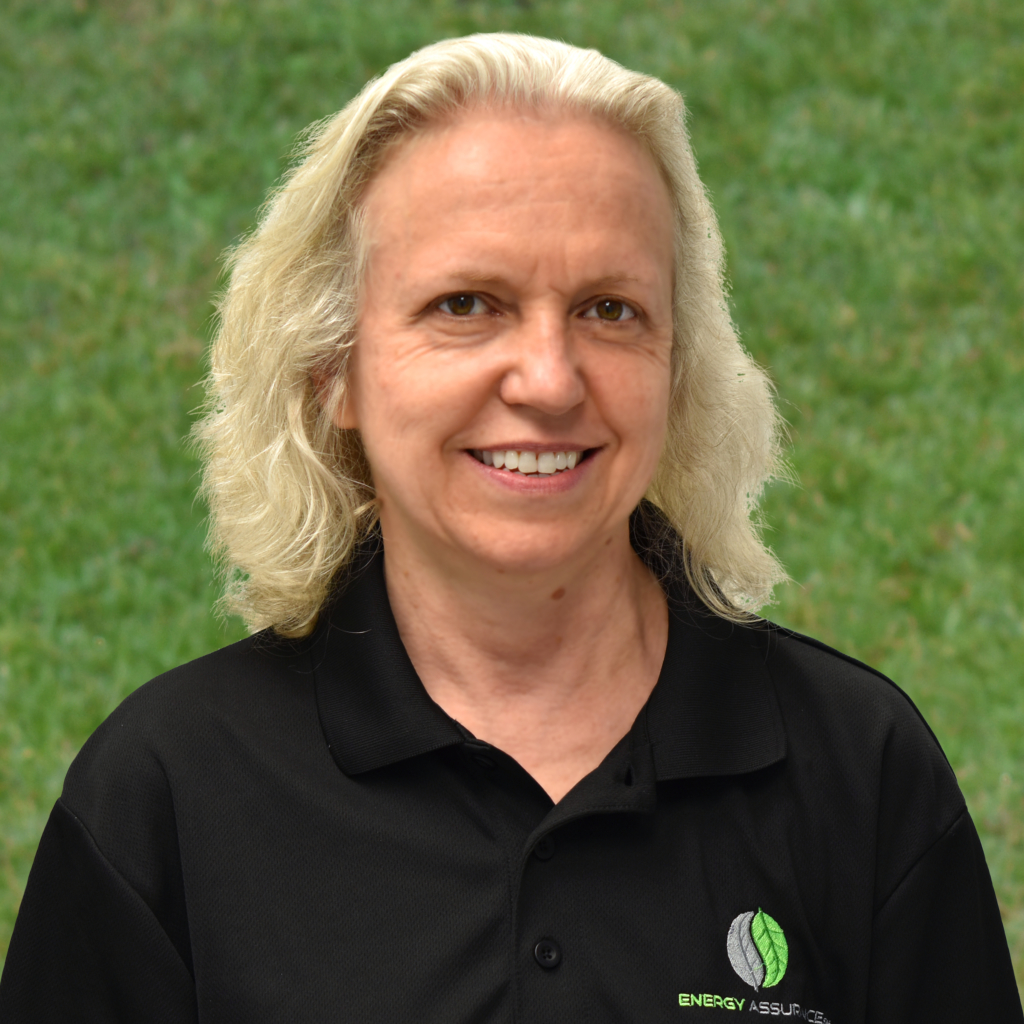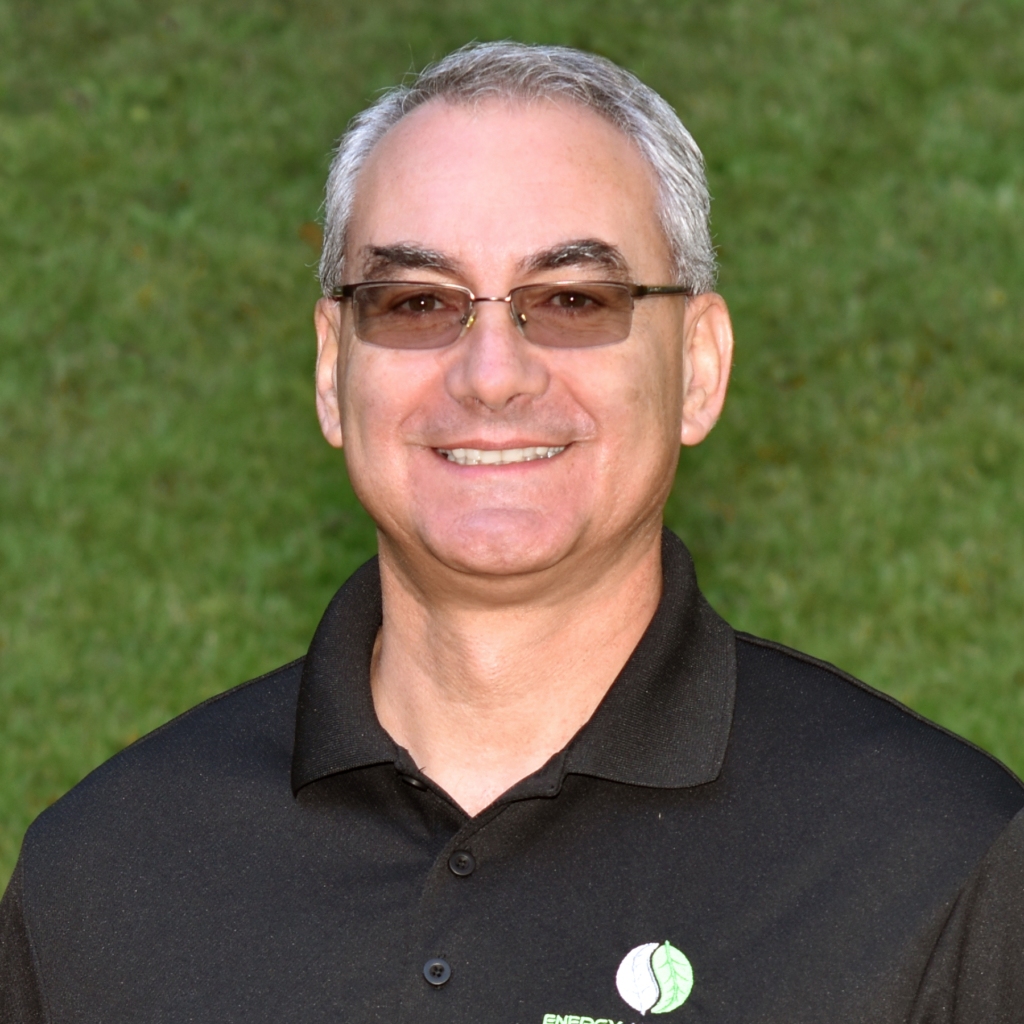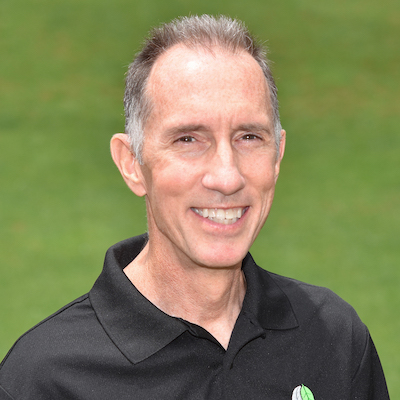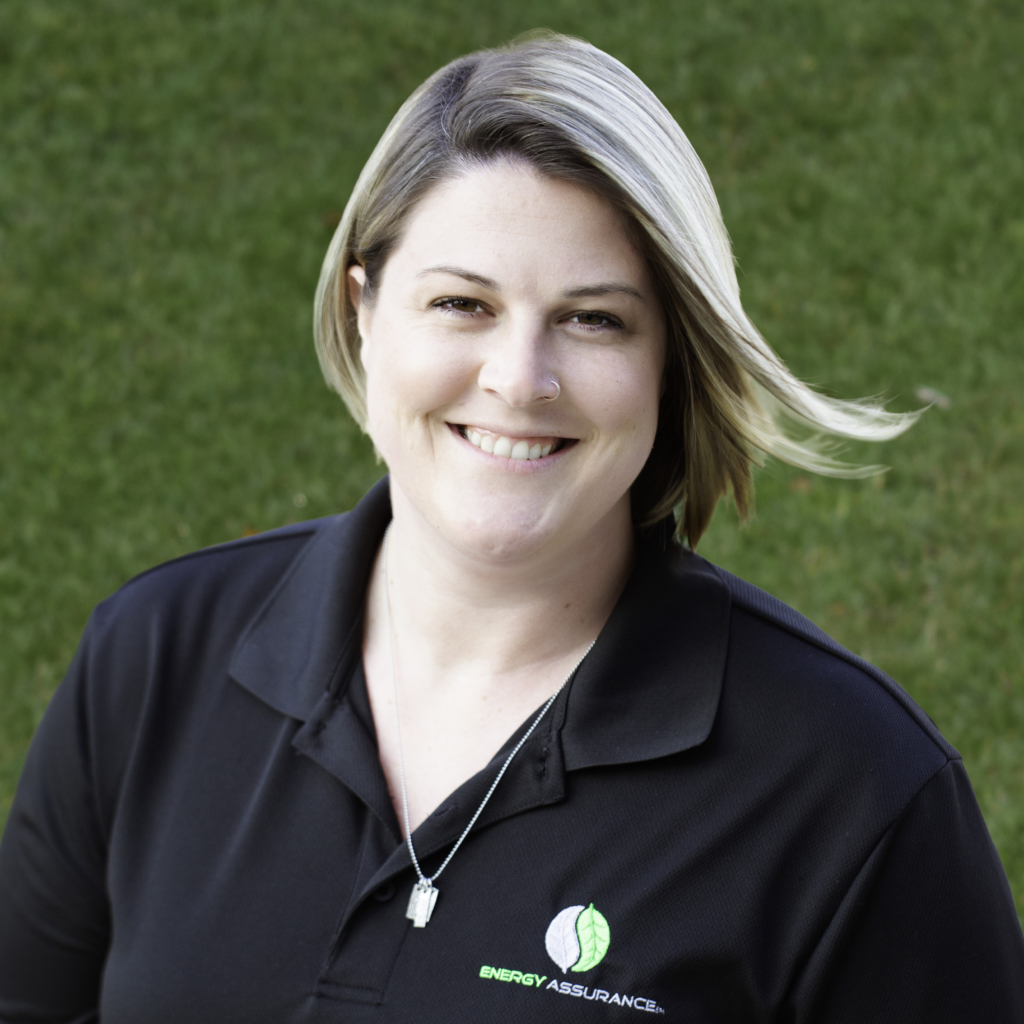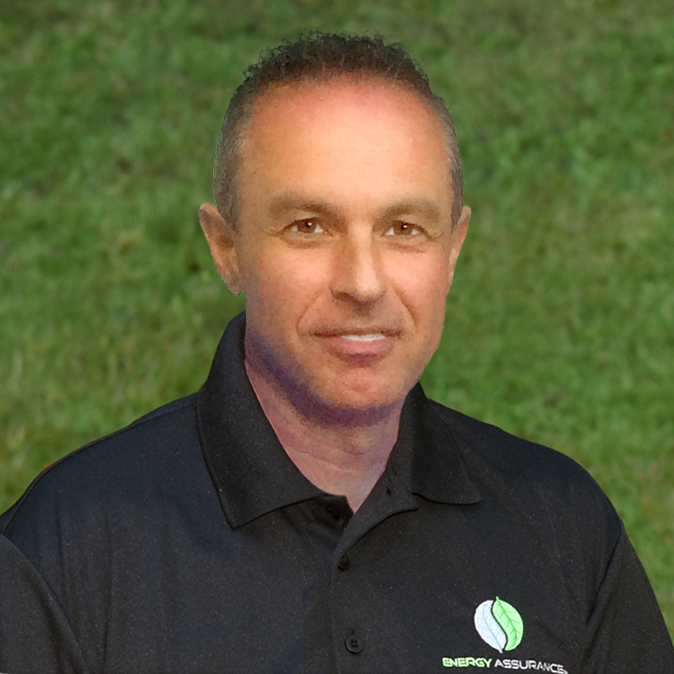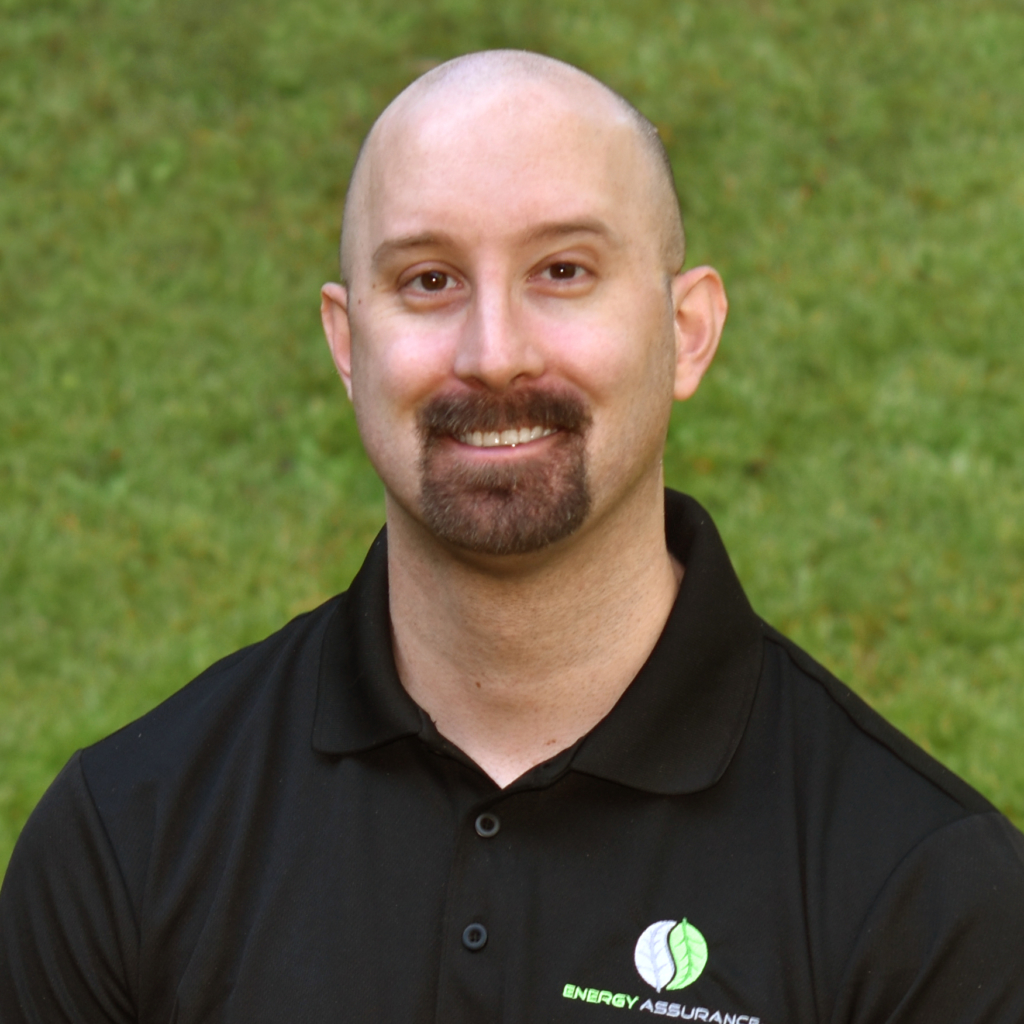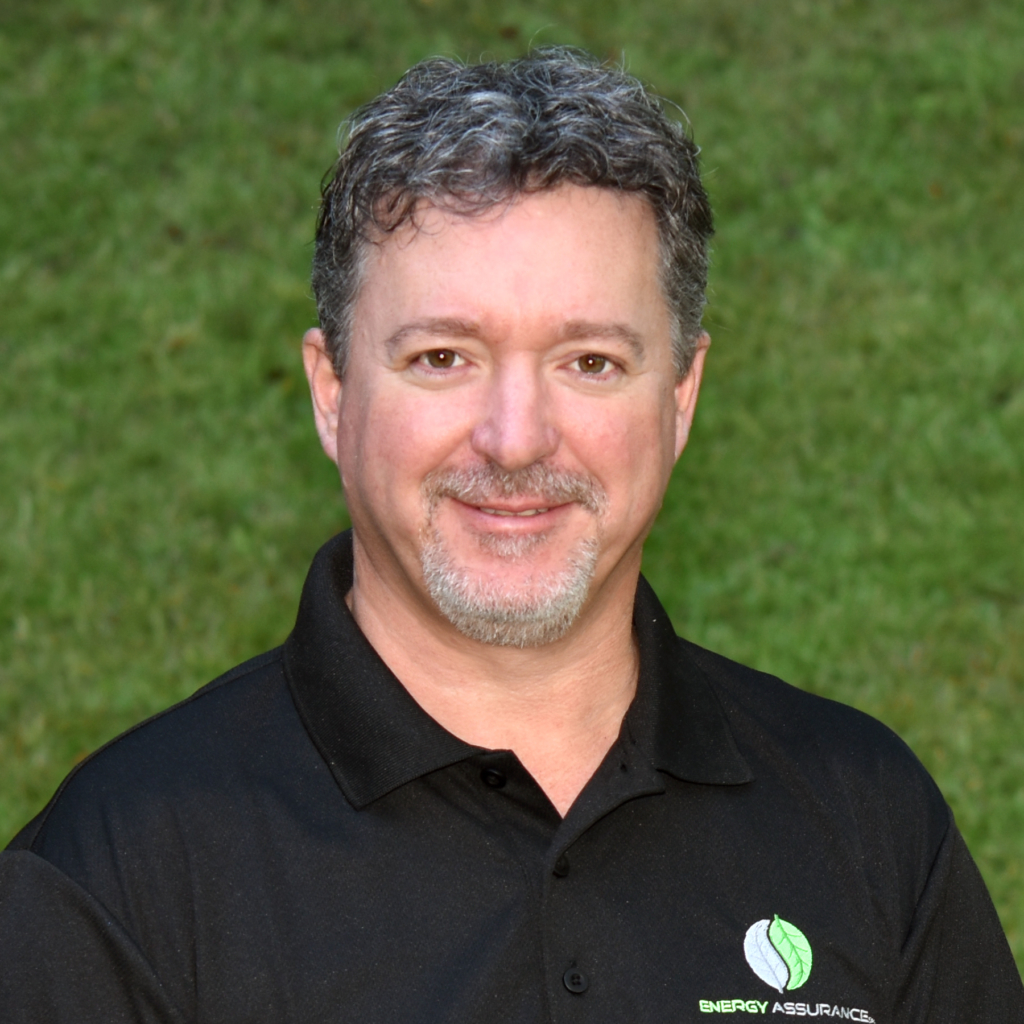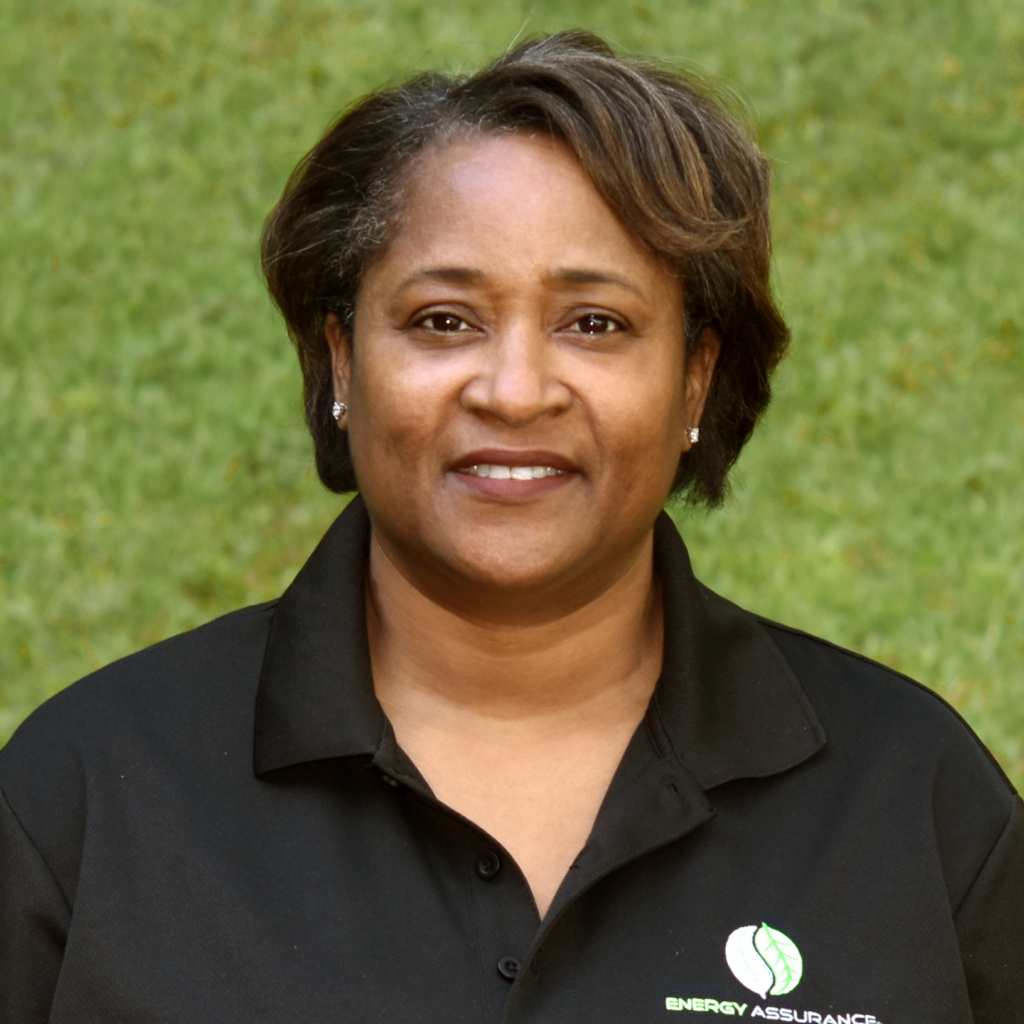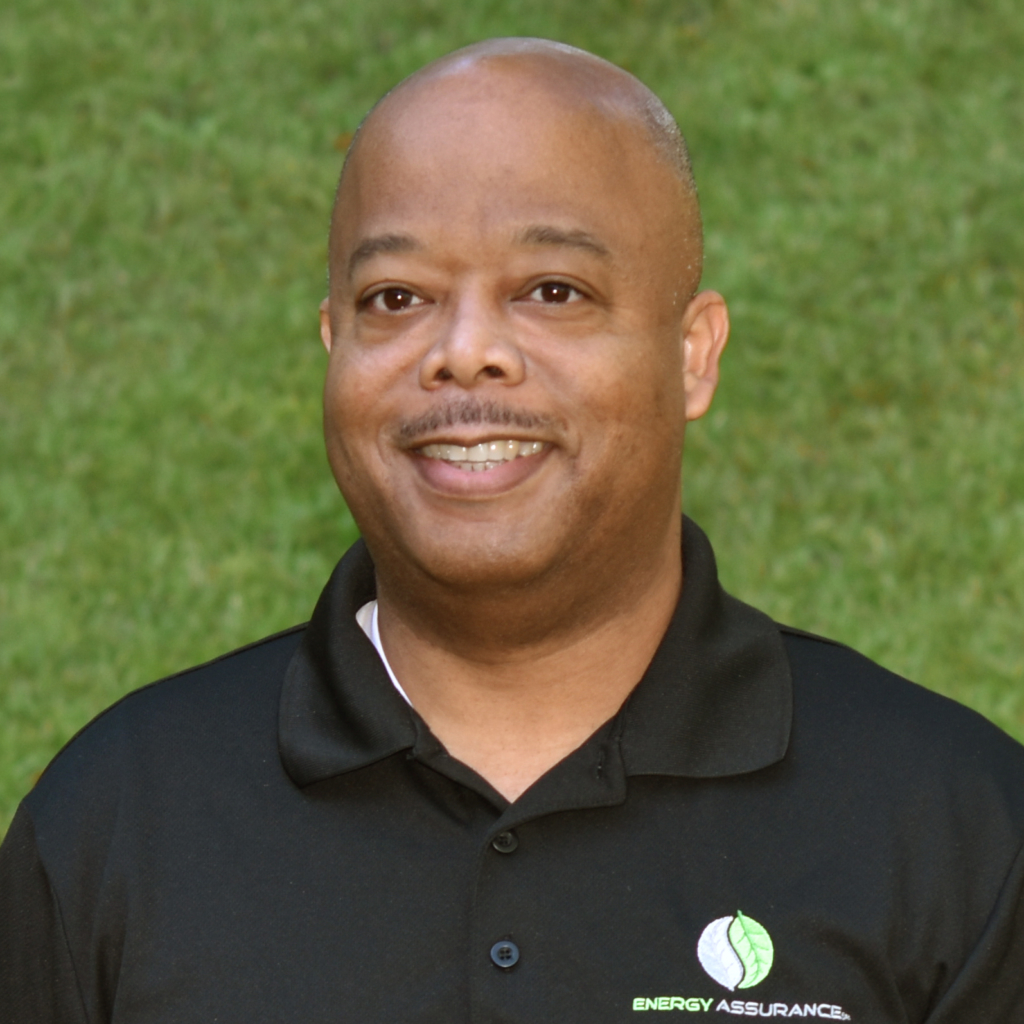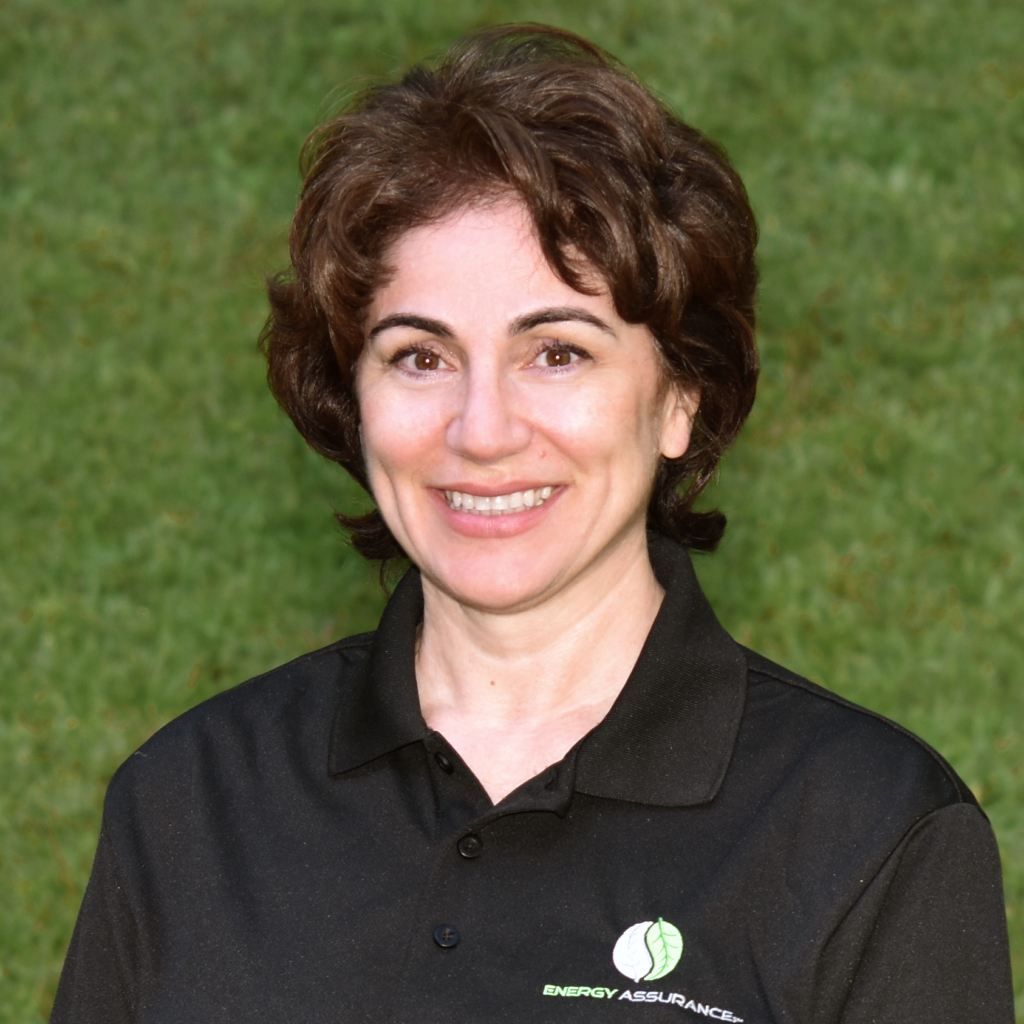 UL
The UL accreditation recognition allows Energy Assurance to perform testing at our facility, generate draft reports in the appropriate format, and have the final results reviewed and approved by UL for certification of the product under review. As such, we are able to provide a means for UL to accept externally generated test data in support of UL Mark certification. This program provides a number of advantages including increased control over the timing and scheduling of testing and certification programs. The number one delay for projects is a non-conforming test result. Conducting testing at a third-party test facility is a more flexible way to enable your business to obtain certifications for your products.

"Energy Assurance is a trusted third-party laboratory, proactively working with UL to help our battery customers deliver safer, more secure, and more sustainable products to the marketplace. Energy Assurance consistently delivers successful UL standard battery testing programs for our customers."
Ibrahim Jilani, Product Safety Director, UL,

UL
Cycling Capabilities
~1000 channels
Voltage range (10V-150V)
Amp range (5A up to 200A)
Current accuracy (150μA)
Pulse capable (5ms)
Environmental Chambers
33 chambers
Size ranges (<1 cu ft – 35 cu ft)
Temp. ranges (-73°C to 300°C)
Humidity capable
High ramp rate (>10ºC/min)
Air-air thermal shock
Additional Capabilities
Vibration
X-ray and CT
Mechanical shock
SEM
Accelerated Rate Calorimetry