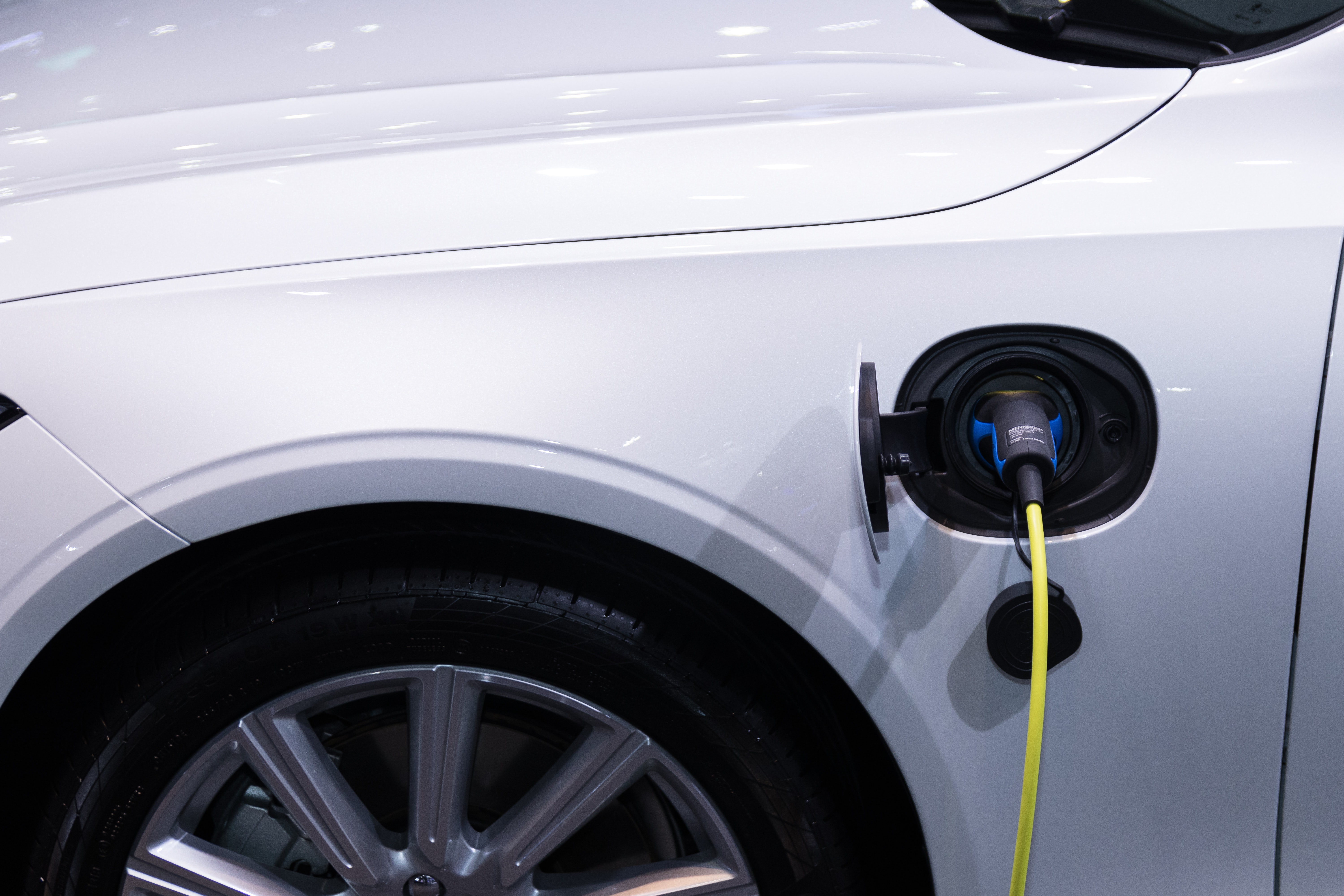 We're proud to now offer full-service, comprehensive testing solutions to support your Electric and Hybrid Vehicles getting to market faster.
With over 100 years of combined industry-relevant battery test experience, our EV & grid-storage (ESS) cell testing lab in Hopkinton, MA is the premier battery life and performance testing facility in the U.S.
This additional lab increases our high-current cycling capacity and we're now able to test the entire range of lithium-ion cells for high-performance products.
Lab Testing Facility
Real time data access provided by Voltaiq

Experience with automotive cell validation testing per USABC standards
Ability to execute customized grid-storage/ESS life cycle profiles
Full site capability up to 1,180 cell test channels and 150 environmental chambers:

20K sq. ft. facility

Supporting multiple industry-standard formats (Including large capacity prismatic - both opposed and same-side tab)

1,180 Cell Test Channels

5 Volts, 100A – 1,200A

100% Temperature recording during testing (Individual cell and chamber-level)

Maccor battery cyclers
Testing Procedures
Cycle Life,

Calendar Life Storage Testing,

Charge Rate Mapping,

Cold Crank,

HPPC, and c

ustom procedures supported

Temperature Control from

-70°C to 150°C

150+

Temp Controlled Chambers
SCHEDULE YOUR FREE CONSULT
To learn more about Energy Assurance's electric and hybrid vehicle testing capabilities, schedule a free consult with the form below. We will be in touch shortly!