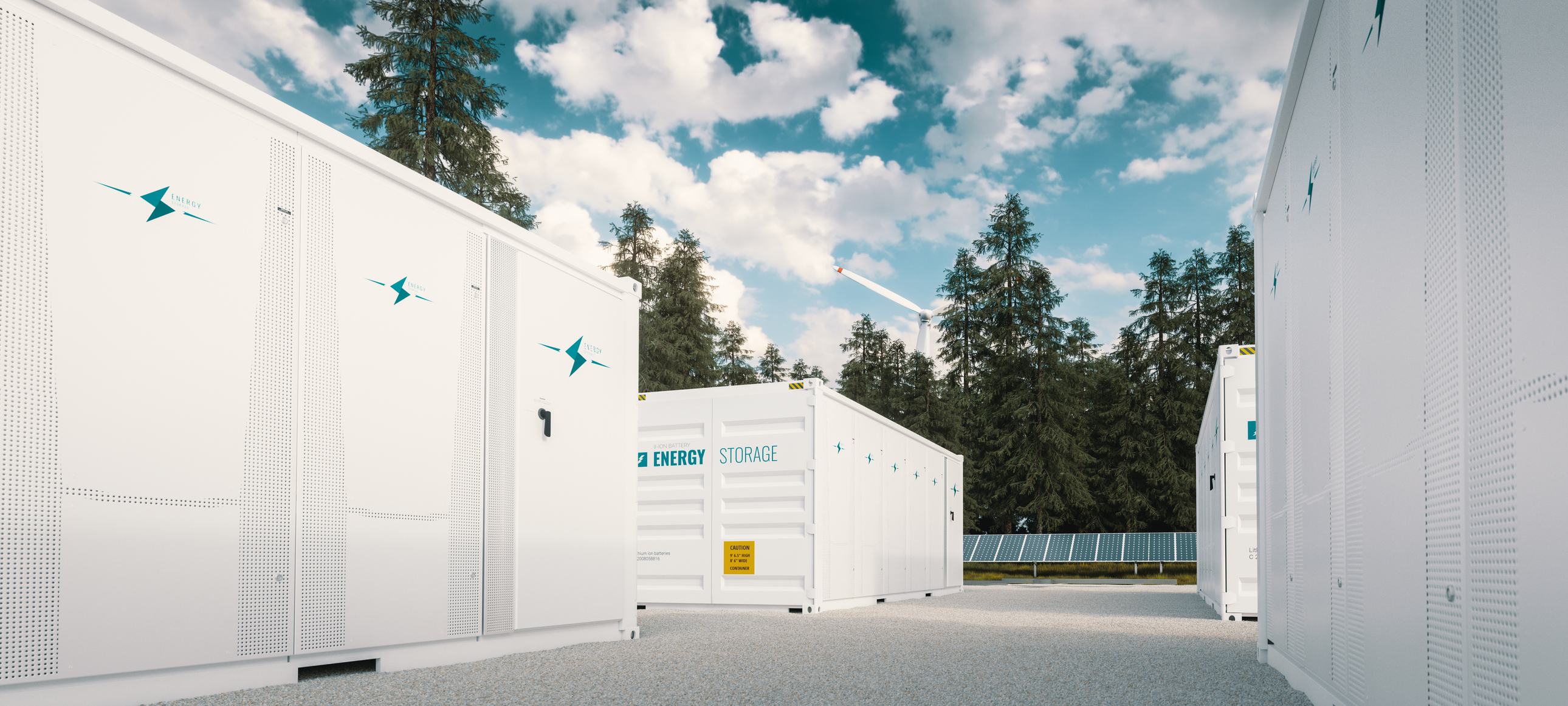 We're proud to offer full-service, comprehensive testing solutions to support getting to market faster.
With over 100 years of combined industry-relevant battery test experience, our energy & grid-storage cell testing lab is the premier battery life and performance testing facility in North America.
Energy-Assurance is your source for testing the entire range of lithium-ion cells for high-performance products.

Real time data access provided by Voltaiq
Ability to execute customized grid-storage/ESS life cycle profiles
Manage ESS testing at the cell, module, & unit level to UL9540A

20K sq. ft. facility

1,180 Maccor cell test channels, 100A-1,200A

Supporting multiple industry-standard cell formats (Including large capacity prismatic, pouch, and cylindrical)

Ability to conduct cell failure analysis
Cell radiographic imaging (2D x-ray; 3D CT scanning)
Mechanical cell teardown to identify failure mechanisms associated with the electrodes, active materials, and separator


Calendar Life Storage Testing





Temperature Control from 70°C to 150°C

Validation Engineering Support
SCHEDULE YOUR FREE CONSULT
To learn more about Energy Assurance's energy and grid storage testing capabilities, schedule a free consult with the form below. We will be in touch shortly!